Be more productive.
Accomplish more in life.

A new kind of Task Manager. Designed to help you form habits to be more productive.

done is your tool of choice if you want to overcome procrastination and establish a more productive behaviour. It is the first personal Task Manager that will actually set you up for success.

The unique, data-driven Productivity Coaching feature helps you to perform at your personal best. So you can achieve more in life.

Get the App
Get your tasks under control.
Build habits to be more productive.

Task Manager
done has been carefully crafted to make keeping your tasks organised easy and delightful.

Easy to use Personal Task Manager
Collect and organise all your
tasks and projects
Be productive where ever you are:
done works on all your devices
Productivity Coach
Receive actionable advice that helps you improve your productivity and overcome procrastination.

Your personal Productivity Coach,
right in your pocket

Track your progress and stay motivated

Receive suggestions to improve your productivity - tailored to your own needs

Getting Things Done™
The GTD™ personal productivity system helps you to perform at your personal best, while maintaining peace of mind.

Learn to apply the core principles and proven tricks of the world's most popular productivity system

Master the GTD™ process, without falling off the wagon
Overcome Procrastination. Get Things Done.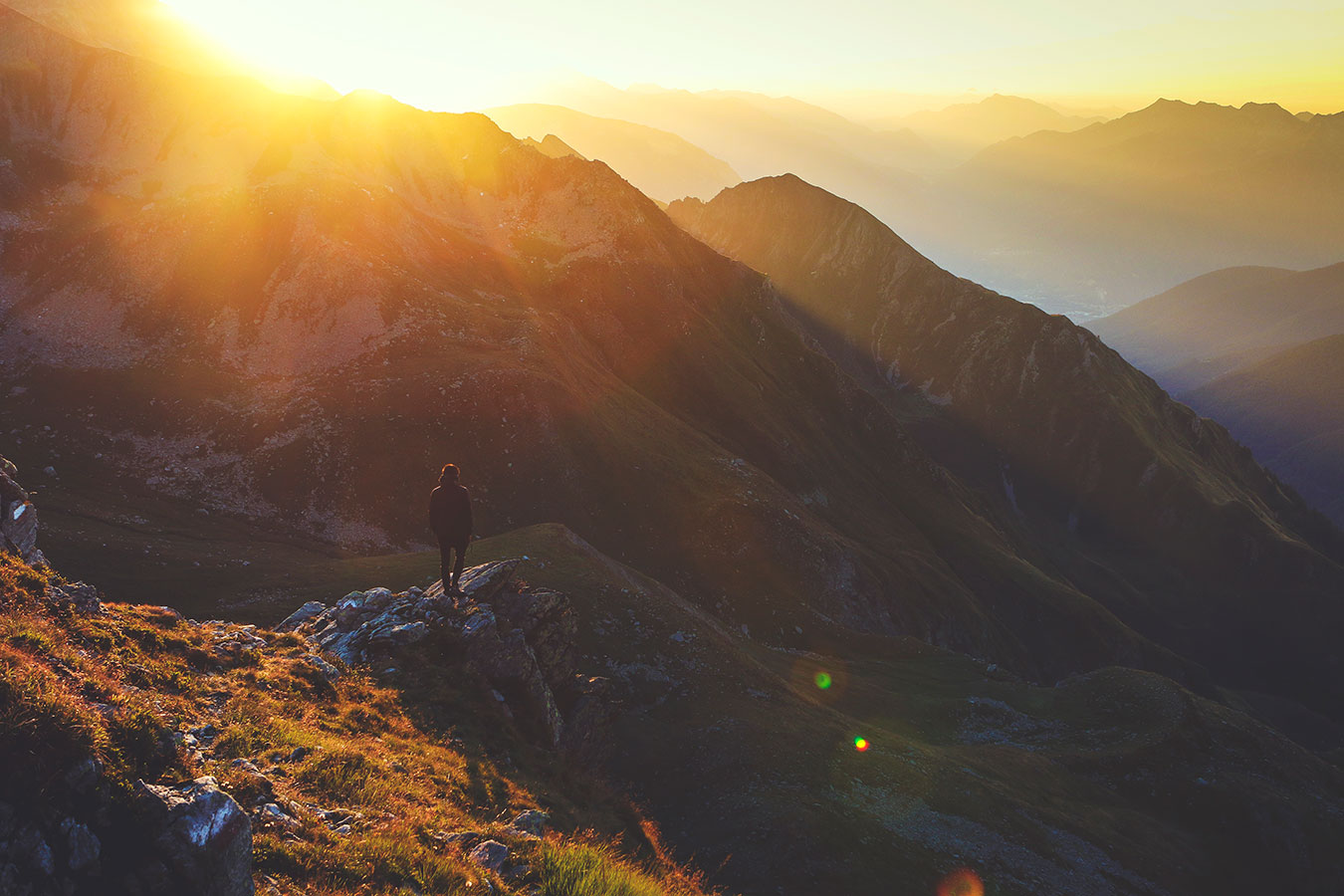 Begin your journey to
be more productive. Today.


Starting your path towards a more productive self has never been easier.

Take a first, simple step by downloading the app now. You will be up and running in no time.

Download the App


Limited access: done is currently only available for selected beta testers.

Do you want to use the App? Join our beta testing program now. It is and will always be free of charge.